Ann Moore

,

REALTOR

®

Proud Contributor to the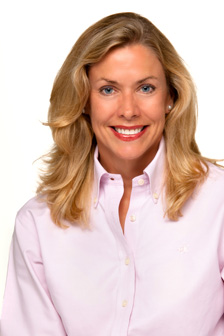 Office: Main Street - Sarasota |

1801 Main St

,

Sarasota

,

FL

34236

Office phone: 941.951.6660
Languages spoken: English
Originally from the heart of the Midwest—Hannibal, Missouri—Ann Moore is a longtime Sarasota area resident and experienced real estate professional. The former owner of Sarasota's oldest active real estate company for 30 years, Ann brings a wealth of market knowledge and expertise to every client she serves.

Throughout her career, Ann has maintained an active role in the community, where she served as president of the Women's Council of Realtors, earning recognition as Woman of the Year. She is a trustee of the State College of Florida, an appointment by the governor, and is also currently serving as the president of Founders Garden Club. Ann is the immediate past president of Historic Spanish Point, a 30-acre museum on the bay.

Ann is a mother of two girls; one is employed with a consulting firm in Washington, DC, and one is in her senior year at Riverview High School. In her spare time, Ann enjoys tennis, gardening, and researching.

Direct:

941.320.8461

Mobile:

941.320.8461
My current listings
The Landings

Single Family Home
5 bedrooms, 3 baths
$1,600,000

Condo
2 bedrooms, 2 baths
$625,000
Recent transactions
*Properties may have been sold through another
real estate broker.